We understand that creating your brand's identity can seem difficult and, let's be honest, a little scary. So today we're sharing the main steps to design the ultimate identity for your brand. Therefore, we'll cover key words and suggest tips and tricks that will make this process a little easier.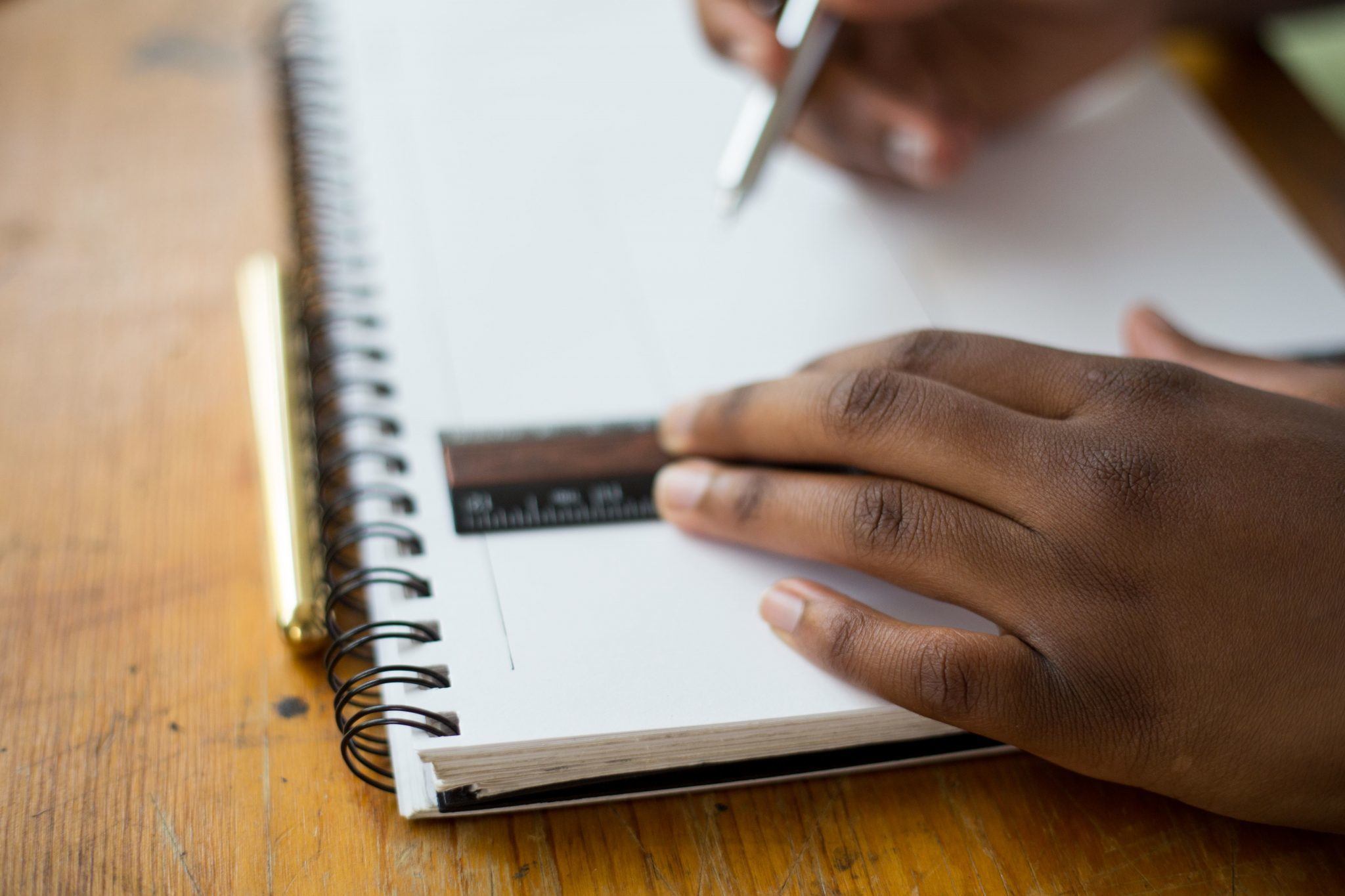 First let's discuss some jargon so we're all on the same page. Like: what exactly is a brand? and how does a brand's identity and logo come into play in terms of a business? It's simple really…
Brand – A brand is the set of expectations and relationships that leads to a customer's decision to choose one product, or service, over another.
Identity – The visual device that represents your company. This serves as a framework that ensures their corporate image is consistent.
Logo – The visual identifier that lets customers discover, share, and remember your company's brand. This is usually an icon or logo.
Brand identity and brand are different, check out this article for a better explanation: Branding vs. Brand Identity
Research, Vision & Design Brief
To start, there are six major questions that you should ask yourself in regards to your company. These are fundamental in order to create a killer design. Because honestly, logos are akin to meeting someone for the first time. You get that one chance to make an awesome impression and it should be memorable. Keep in mind that logos also act as a way to attract new customers. With that in mind you should brush up on color theory. We wrote a post about color psychology awhile ago. Make sure you check it out for more information. Now onto the questions…
How is the brand perceived against its competitors?
What is the positioning statement of your brand?
What is the heritage of your product type and the origins of it?
Who is your audience? Where will the company have contact with them?
What values & beliefs should the brand have about the business and it's mission?
What benefits do you want customers to associate with your brand?
Logo, Identity & Guidelines
The Logo – Many designers start by sketching out different designs. After you select your best sketches, start on making them digital.
The Identity System – This will serve as a visual language around the logo. Be sure to include a group of other possible designs. Because who knows, they might help you in future designs.
The Style Guidelines – This helps others create materials that will have a cohesive look. As a result, this gives the logo usage rules, typeface system, color palette, and more.
Monitor & Re-Branding
Brand identity is much like a living organism that will, overtime, need to evolve. In addition, the logo also needs to interact with your consumers. The challenge with rebranding is that your business needs to maintain familiarity and consistency. This way your customers will always remember you. However, if you do choose to do a drastic logo change, it would be beneficial to slowly transition into it. In addition, you should make sure to focus on a lot of marketing once you have your new logo. Furthermore, check out the article on how to rebrand the right way.
Simple Tips
Your "voice" forms your brand, too. Your brand's "voice" is the verbal part of your brand. So make sure the words you use and the way you answer the phone are important. Even the style of your letters!
Finally, your visual presentation wraps it up in a cohesive package. At least, it should. Your visual presentation should be a reflection of everything your company stands for. Like the benefits you offer, the promises you make and keep, and the words you use to present your products or services.
In conclusion, there is a lot of different aspects that goes into making and fine tuning your brand's identity. Therefore we hope this has helped you in one way or another.