You're in business because you provide solutions. You've got answers. But what if your marketing solution is your biggest problem? We'll discuss what issues might arise and how you can fix them. Because your marketing solution should not be your biggest problem.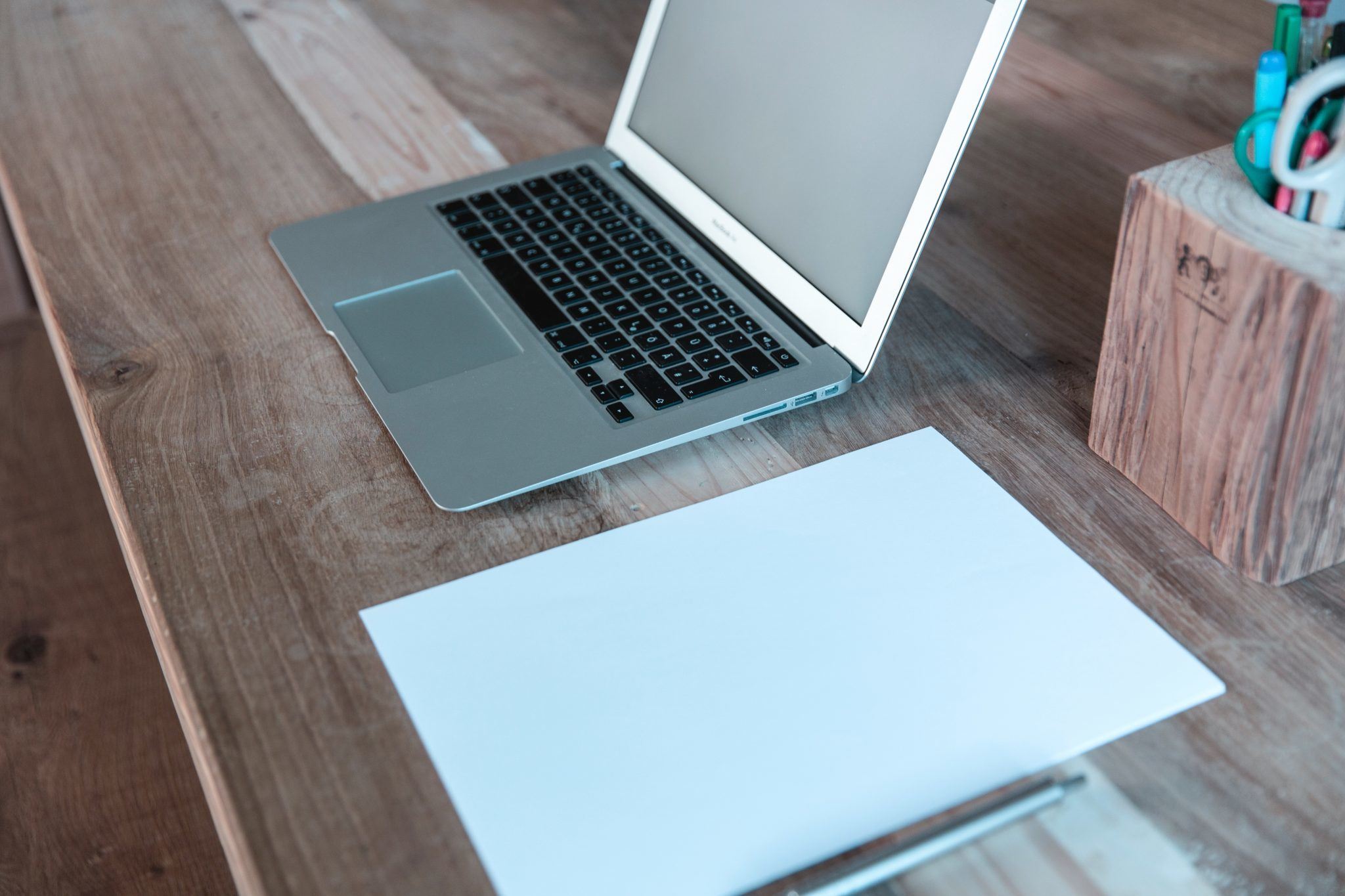 You aren't driving the right traffic.
We all want to increase the traffic that our sites get. Especially when it means our company is getting the proper exposure. However, keep in mind that the correct audience needs to be targeted. You can't expect to target a certain demographic and see results if you don't offer what that demographic is after. Furthermore, a great way to drive traffic to your site is to create content that is relevant to the market you are in. So if you are a coffee company the key is to create content that has everything to do with coffee. This will automatically eliminate the tea drinkers. Great content isn't always enough. Therefore, update content regularly.
Your web template is wrong.
First of all, make it easy for your customers to find what they're looking for when they come to your site. A cluttered site is a major hindrance. Customers don't want to have to hunt for what they're looking for. Since a clean, streamlined and well-thought out website offers ease of use, customers are more likely to return. If you're a designer showcasing your work, make sure you have a portfolio link at the top of your page. Most users want to see your work and this way it's right in front of them.
You're marketing budget isn't economical.
So how do you promote a small business that has a limited budget? Focus on segmenting your strategy. Most small businesses want to succeed locally. If you segment into key strategies it will help cut down costs. There are ways in which you can market for free! Increase local citations, connect with local influencers and earn local backlinks. Use social media to your advantage. Promote other local businesses and don't forget tag them. Use local hashtags. In addition, don't forget to claim your business on Google MyBusiness, Yahoo Small Business, Facebook, FourSquare and LinkedIn, etc. Social media platforms can do a lot for your business and the cost is non-existent.
You aren't interacting with social engagement the right way.
Social engagement is vital. Social sites have become an integral part of life and brands should be making full use of this marketing tactic. The tactic falls short when brands don't realize the difference between focusing on relevant marketing and noise. As a result, build a customer relationship based on loyalty. Most of all, don't over promote and try to increase word-of-mouth. Finally, don't focus on always promoting your products or services. So be sure to share what users will love, no matter what. Check out these articles for more information on how to improve your social engagement:
Do you have any questions in regards to your marketing solutions? Have you solved some of your problems in the past? Join the discussion below.